Bradford in the Museum: Belle Vue Studio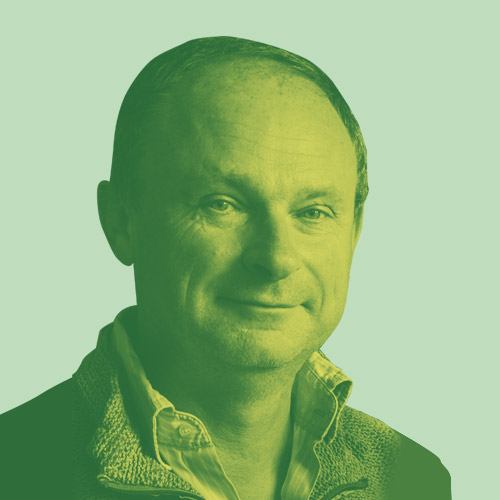 Tim Smith
A Victorian daylight studio, where photographic portraits were made using natural light, has been part of the NSMM's Kodak Gallery since 1989. Converting this generic studio into a very specific one, Bradford's Belle Vue Studio, was an ideal action research project, enabling exploration of many questions central to our work.
Most importantly it demonstrated how we could tell a national/international story through a local lens whilst facilitating meaningful collaborative work between several partners. They included the National Science and Media Museum itself, Bradford Museums and Galleries who hold the Belle Vue Studio collection of glass plate negatives and related material, and people in Bradford, especially former customers and their families who came forward to share their memories, thoughts and reflections. The Belle Vue Studio was an ideal vehicle for such work many reasons.
It's a great story: of how a single camera sat on the same spot in the same unchanging studio for fifty years, until it closed in 1975, but managed to created a unique record of how the city outside was transformed.
It's an inclusive story that embraces a huge range of Bradford's communities, both established and recently arrived. It was the ultimate in local, everyone was pictured standing on exactly the same spot. However this process, repeated many thousands of times, reveals complex narratives common to industrial towns across Britain and our international connections overseas.
It's a story told with compelling content, an archive of over 17,000 images which, at first glance, appear very simple portraits. However, they tell us so much more than what appears in the frame, as revealed by the words of the photographer and his customers who collaborated to produce their own versions of reality. Much of what they say is personal, but presented in this new gallery they also tell us a lot about our shared histories.
This work also illuminated many facets of bringing diverse partners together. Each brought different perspectives to the project, which at times could challenging to weave together. However their contributions complemented each other brilliantly, enabling us to achieve our common aim of sharing this story with a wider audience. When launched in 2021 the Belle Vue Studio display will provide a tangible legacy of the strengths of such collaboration.