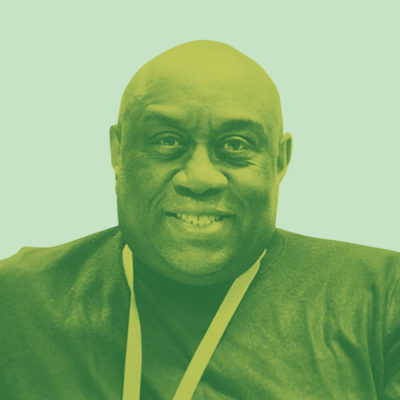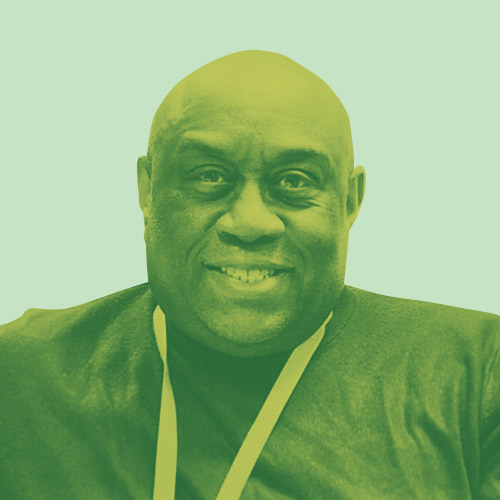 Andy Clarke
I joined the Science Museum Group (SMG) as the STEM Ambassador manager for West Yorkshire, in January of 2017. My job seemed to be clear cut: to manage a team of two, connect with local businesses, inspire some of their staff to become volunteers and send them into schools, colleges and non-school groups to encourage the next generation into STEM careers. However, being a person of colour, by instinct I surveyed the National Science and Media Museum, where I am based, to see who looked like me. Regretfully there was no one. I was the only BAME individual who worked in any office in the building. This was compounded when I attended my first SMG managers Annual General Meeting where managers from the five member museums came together. I found that I had more fingers on one hand than the number of BAME people attending.
To help right this wrong, I decided to work on issues of diversity within STEM to do my little bit – but I wanted to show others in the museum where I was going with this too. I spoke to my line manager and she agreed with me – something was clearly wrong. However, I felt I could not be as verbal and forthright as I really wanted to be. It looked as if diversity and inclusion was a 'nice to have', but not as important as the other business the museum dealt with. I continued to bang the diversity and inclusion drum, but not as loud as I would have wanted. I felt there was no forum to safely vent my frustration.
In 2019, I was invited by colleagues to join the Bradford's National Museum Project (BNMP) staff group. The group had formed as part of the research project, a provided a space for staff members to reflectively develop their practice. In conversations, I found that my peers were much more in tune with my thoughts and feelings than I had previously realised. I began to speak more freely. My mutterings must have been heard because in late 2019, I was selected to join SMG's 'Open for All' steering committee. 'Open for All' stands for one of the group's core values. The committee supports SMG in realising its aim to create more equity in, around and through the museums' work.
This is when timing and history collide. During the first national 'lockdown' of 2020, we kept those BNMP staff group meetings, and the reading group we had started, going online. This gave invaluable time and agency for me and my peers to share readings and podcasts, on issues surrounding race inequalities. Then, in May 2020, George Floyd was tragically murdered by a Minnesota police officer. This led to the resurgence of the 'Black Lives Matter' movement. The event provided extra impetus and meaning to what we were doing and ramped up the introspection of many in the museum and around the world – which I welcomed.
The conversations BNMP allowed for are a conduit for my thoughts and feelings and provide, with staff participation, the basis of our local 'Open for All' group, which we are establishing at the National Science and Media Museum. Additionally, the project has permitted me to educate and be educated. It has allowed colleagues a space where they can sympathise with and empathise with my thoughts and emotions as a person of colour. There is recognition that there is more work to do in the museum, in Bradford and further afield. The museum is better poised to do that now, and the BNMP has contributed to that stance.
Read responses to Andy's moment
Andy Clarke's bio
I am the STEM (Science Technology Engineering and Maths) Ambassador Manager for West Yorkshire and work at the National Science and Media Museum. I currently work to engage volunteers from industry to visit schools, colleges and non-school groups to promote STEM careers. I was born and raised in Yorkshire, and I am a son of the so called 'Windrush generation'. I have a passion for the STEM sector, and have previously worked in the broadcast media and mobile communications industries. I see STEM careers as a way of promoting social mobility across the north of England. I am passionate about young people and BAME communities being represented in the sector. I am also the creator of the successful 'BAME Forum' which works with STEM Ambassadors and other organisations to address issues surrounding diversity and inclusion in the workplace.
More details about the STEM Ambassador programme.