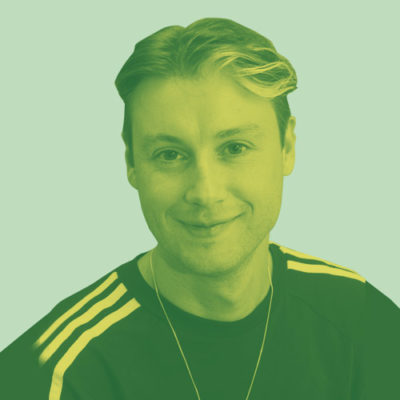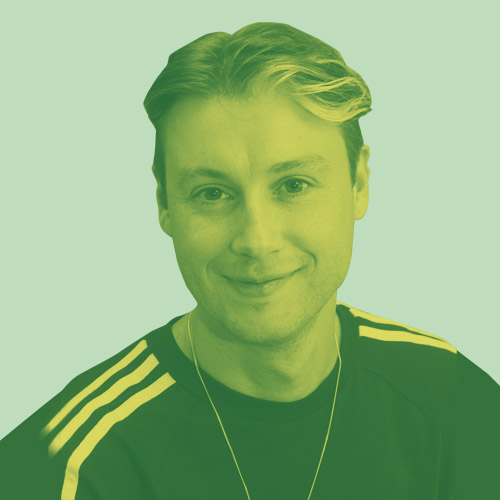 Si Cunningham
As part of Bradford's National Museum project, I embarked on a series of interviews with five people who'd been intimately involved in some of Bradford's biggest stories, and who'd felt the media glare that went with them. There was coffee with Baroness Margaret Eaton, (Bradford's leader at the time of the 2001 riots); an hour in the BCB Radio studio with Richard Horsman, (a local news editor who was often 'first on scene' when big things went down); a rainy afternoon in Bradford Market with Paul Meszaros, (President of Bradford Trades Council, lifelong anti-fascist campaigner); a coveted sit-down with Ishtiaq Ahmed at Khidmat Centre, (community stalwart); and a slightly eerie interview in the deserted Bradford Police Museum with Inspector Martin Baines, (retired race relations officer with the West Yorkshire force).
While I can say – hand on heart – that these were some of the most fascinating conversations I've ever had about what makes a city tick, transcribing over six hours of dialogue back to myself was nowhere near as enjoyable (mainly due to my own monotone voice). But, during these seemingly endless transcribing sessions, frequent nuggets of verbal gold would leap out from my iPhone and find their way onto a disgracefully sloppy journalist's notepad.
One such quote has stayed with me long after my involvement with Bradford's National Museum project finished. It was something Ishtiaq said on a cold February afternoon in Lidget Green: "I always say that we are like a family. We quarrel, we bicker, we have our differences, but when a family is threatened from outside, it comes together. That's the spirit of Bradford."
I'm not sure if it's growing up as an only child, or more recently – post project – working in a predominantly Kashmiri-Bradfordian office where everyone is sister, brother, uncle… or maybe it's even the close human contact we've all been so starved of in the grip of Covid, but it's true that I feel more part of the "Bradford family" than ever before.
Whilst all my interview subjects were wildly different from each other – politically, professionally, personally – I felt an oddly familiar warmth from them all. I had the same feeling on the opening night of 'Above the Noise' when I'd never seen the National Science and Media Museum so busy, and yet everyone seemed to know each other. And perhaps this is the spark of opportunity that I've taken from this project. The reminder that the most dysfunctional and flawed of units – "the family" – is still capable of great shows of unity and strength when the hour comes.
My feeling is that Bradford could create a new home for the many groups, tribes, individuals and newcomers to the city who may find themselves feeling like part of the "Bradford family" at one point or another. There may be conflicting opinions, differing interpretations and outlooks, and frequent disagreements over what's right for Bradford… but there will be shared space, the respectful regular exchange of ideas, and the breaking of bread together. This place could easily be the National Science and Media Museum – a front room for this weird and wonderful family we call "Bradford" to truly own. Don't let the Museum stop at simply hosting one event for "the family" per year though, but instead make it a dynamic and meaningful two-way relationship whereby the Museum is actively seeking encounters and engagements within the community too. As a distant relative at an annual Boxing Day get-together might say, "Don't be a stranger…"
Read responses to Si's moment
Si Cunningham's bio
I first got a taste for journalism in Bradford, doing work experience stints at the Telegraph & Argus newspaper and BBC Yorkshire (the latter used to have a studio within the National Science and Media Museum). After moving to London for ten years, I worked for several titles including NME and the Daily Mirror. I'm back in Bradford now (where the food tastes better and the tap water doesn't ruin your tea), serving as Communications Manager for Bradford 2025 – the city's bid to be the next UK City of Culture. I'm also the Chairperson of Bradford Civic Society, and a Director of Bradford Business Improvement District (BID), among other voluntary roles in the city.