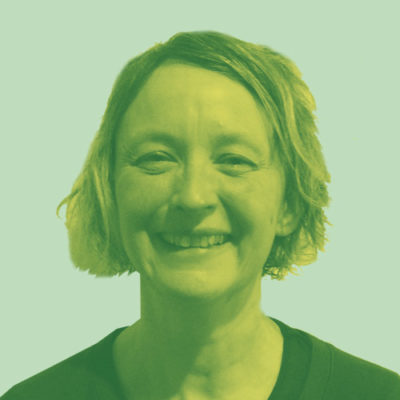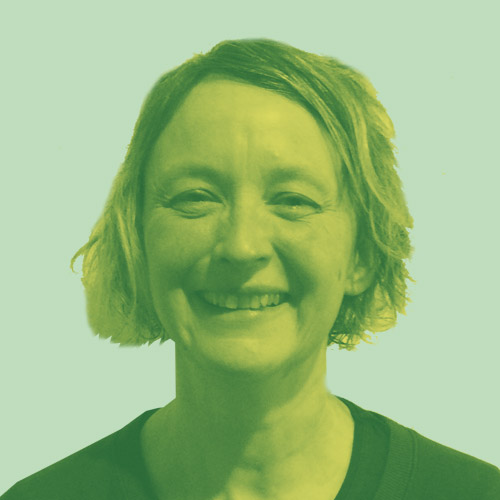 Jean McEwan
Culture is a human right. Everyone has an equal right to express it on their own terms, without permission or approval.
If we choose to take this rights-based approach to culture seriously, it requires that when there is a collaboration to produce something creative, everyone participating has an equal say in what happens and how it happens. For me, being an artist working with people and communities comes with a responsibility to create the conditions for equal participation as much as I can.
As I reflect on my experience of supporting community members to tell their family photography stories in the Above the Noise: 15 Stories from Bradford exhibition, some questions arise, and I begin to re-imagine… I wonder what would have happened if instead of us having to respond to the museum's systems and deadlines, which created some barriers and negative experiences, the project had been done differently from the outset. How would this have affected my own experience as a collaborator, and the community participants I was working with?
What would have happened if…?
The museum had taken cultural democracy as its starting point, and its methodology. With recognition that everyone working on the project is equal.
Before embarking on the project, the museum had engaged in a process of dialogue and learning with community partners, to come to a deep understanding about the different skills, knowledges, and ways of working that community collaborators possess, and for these to lead the process.
All of the people (the institution, research team, community practitioners, participants) were involved from the very start, and discussed negotiated and agreed together the project's outcomes, parameters, themes and timescales. That the hopes and expectations of all collaborators were heard, and addressed.
That different experiences and skills were recognised, and valued.
The systems and processes to support the process were devised in response to the needs of all of those contributing, and were clear, transparent, accountable and flexible?
That there was an acknowledgement of institutional power, and a commitment to understanding and addressing power relations throughout the process?
Working in this way requires an active commitment to, and trust in, the people and the process; being flexible around systems and procedures, and a vigilance around how power is working, and choices are being made. It requires actively finding ways to flatten hierarchies, and a willingness to dismantle systems which don't serve the people or the process, and to redesign these if need be.
If these things are built in from the beginning, then we can create conditions for work which is genuinely and authentically co-produced with communities.
Read responses to Jean's moment
Jean McEwan's bio
I am a Bradford-based visual artist and facilitator who has been working across visual, curatorial, collaborative, research and socially engaged practices for over 15 years in Bradford and beyond. My participatory practice, informed by my previous career as a community worker, creates spaces for meaningful connections between people.
I am founder of 'Wur Bradford' ("Wur' means 'our or 'we are') a responsive arts project set up in 2015 to explore how creativity can connect, inspire and empower people. I am also co-creator, with Bev Morton, of the 'My Next Chapter for Creatives' programme.