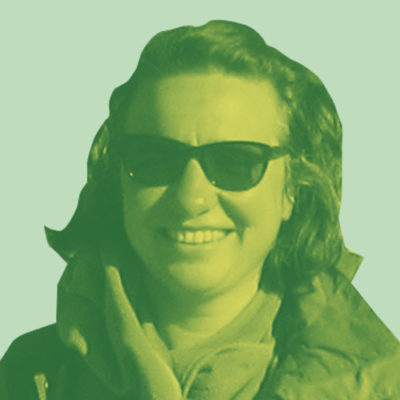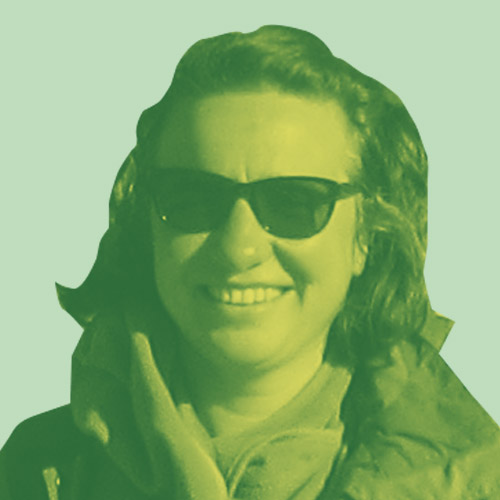 Gin Jacobucci
The Bradford National Museum Project (BNMP) has been a significantly insightful moment of reflection. Through the project I was able to more clearly recognise how our museum, the National Science and Media Museum (part of the bigger Science Museum Group) is set up around a hierarchical structure, which makes it difficult for staff to work collaboratively in Bradford.
It was through conversations in the BNMP Staff Group that I became more aware of this issue and its impacts. We are a group of self-selecting colleagues committed to exploring how the organisation can work collaboratively and be more rooted in Bradford. The group was set up to reflect on and embed learnings following our Above the Noise: 15 Stories from Bradford exhibition, and then continued to meet to explore how we could embed collaborative practice within our ways of working long-term.
To do this we used action research. As a group, we contributed to refining the project's overall research questions to reflect what we had learned from creating the Above the Noise exhibition. We then each did a series of very simple practical tasks, or experimental actions, to bring to light more knowledge about how these questions related to our individual professional practice and how we each can practically live the relationship of our museum with Bradford.
We had regular meetings to report on our experiments and to reflect together on what we learned. Working together we were able to start developing and articulating our own local interpretation and understanding of the wider Science Museum Group (SMG) mission and values, ultimately identifying and shaping our shared identity within the bigger organisational framework. This was particularly important as it rooted the SMG mission and values in our living community and context and created that important link between the national and local context.
In these sessions we had the time to explore local and national, social and political issues and histories that are wider than the practicalities of each of our roles, but significantly frame our work. Through learning more about these contexts we created more complex understandings of our roles and their potential within our wider community in Bradford. We were also able to define a sense of shared values with colleagues from different teams across the museum.
All this work felt very energising. We started to own our work and its impact more personally, creating connections internally within our museum, as well as within Bradford, ultimately allowing our work to become more meaningful. It also gave us the confidence to offer and better articulate potential alternatives to existing organisational decision-making processes that impact collaborative working.
Read responses to Gin's moment
Gin Jacobucci's bio
Hello, my name is Gin. I am the Volunteer Coordinator at the National Science and Media Museum. I joined the museum in 2018 where I look after its volunteering programme.
Over the years I have done lots of volunteering which I have used to explore and discover new interests and passions and to connect me to the places I have visited and lived in. I am passionate to create and offer those same opportunities, transforming the museum from within, by making it a place for people to meet and connect.
I love the outdoors and the company of animals just as much as a good book and delicious food.