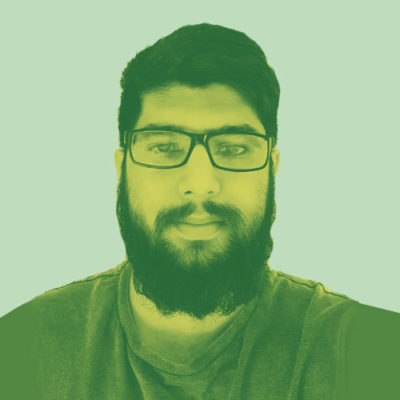 Rameez Khawaja
Rameez has produced a video piece to offer his reflections on working with us as an artist on Above the Noise: 15 Stories from Bradford. He highlights the importance of the museum being part of the creative ecosystem in Bradford and working with local artists.
Read responses to Rameez's moment
Rameez Khawaja's bio
Hey, my name's Rameez Khawaja, I'm a working professional in Bradford but photography has honestly been my biggest passion. From a very young age I've been drawn towards it. I studied it at 'A' levels and at degree level and I'm currently working on my first big project. I've had the honour of working with two of Bradford's biggest museums, Impressions Gallery and the National Science and Media Museum. Having these opportunities for my work to be displayed really pushed me to start my own project. Besides photography, I fill my spare time with Brazilian Jujitsu, reading and entrepreneurship.