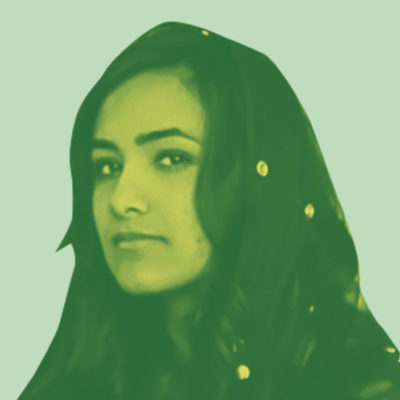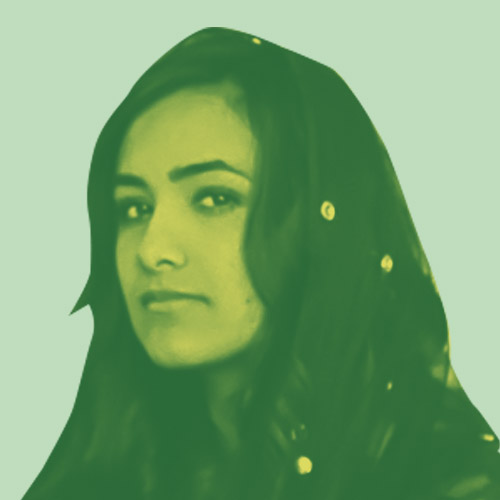 Sajidah Shabir
Working on the Above the Noise project was such a key moment for me. Through this project, in particular, the museum made some amazing connections. It was such a great moment to walk into the exhibition and see how so many different groups of people in Bradford come together to make Bradford. As a Bradfordian, seeing the museum champion these amazing people was a very proud moment for me. I loved how it brought together so many people from Bradford, and at that moment it felt right and like the museum should be doing something like this all the time. The relationships that were established during the project, should still be maintained.
The museum should work out ways to connect with the city and the people more. It should make the museum feel like a space that is there for everyone and is a blank canvas that can be used by anyone who has a story to tell, or an experience to share (which everyone does!). Perhaps by creating community representatives that can come up with creative ways to use the museum to represent these communities and help to create amazing exhibitions to get their stories out there. These community representatives could be people who can speak Punjabi or Urdu, even Polish, so that they can work directly with different people.
I think another issue the museum faces is how to bridge the gap with younger people. Many young people feel that there are no spaces in Bradford for them. The museum feels like a space which is more commercial. It has a lot in common with the other buildings in Bradford, like St George's Hall, or the Alhambra, that are there to support themselves, or only to bring money and attention into the city. These buildings are what people see when they drive into our city and so the buildings should represent our city, and be filled with the people of the city, and not seem so disconnected. The museum should figure out how to integrate the beautiful vibrant culture that lives within the communities of Bradford. Bringing the communities in will bring a completely new feel to the city centre.
I think a solution could be to involve young people, from the different postcodes in Bradford in museum decision-making. The perspective of a young person is valuable, especially when established places struggle to get young people into their spaces. A perspective of a young person or someone who is not from the museum, will help staff to take risks and experiment and try new things out. Through co-creation, a process that everyone develops along the way, you can involve the voices of the people of Bradford. You will have a Bradfordian view and the National Science and Media Museum will have become a Bradfordian museum.
Read responses to Sajidah's moment
Sajidah Shabir's bio
I am currently an Assistant Producer for Common Wealth Theatre. I am a Bradford-born and based Producer, interested in how to work with communities, and specifically how South Asian communities can become part of Bradford's mainstream Arts and Culture. I am an aspiring Theatre Director, captivated by the idea of making 'the arts' a place where more South Asian people can see themselves in, and use theatre to express themselves and tell their stories. In 2020, I co-produced a photography project with Bradford based collective, Speakers' Corner, that displayed young Bradfordian women and girls, being themselves, not justifying who they are and where they come from. I am really keen on making my city, Bradford, a city that truly represents what it is, and seeing my city thrive from the grass roots culture and art it already inhabits.